Yemi Cregx knows how to serve an unforgettable, fashionable style! The BBTitan roommate and content creator has a knack for looking amazing in whatever he wears.
Yemi Cregx is the brand to know for enhanced menswear inspiration, from the perfect suit to beautiful smart-casual ensembles.
Here are ten occasions when he made us fall in love with suits.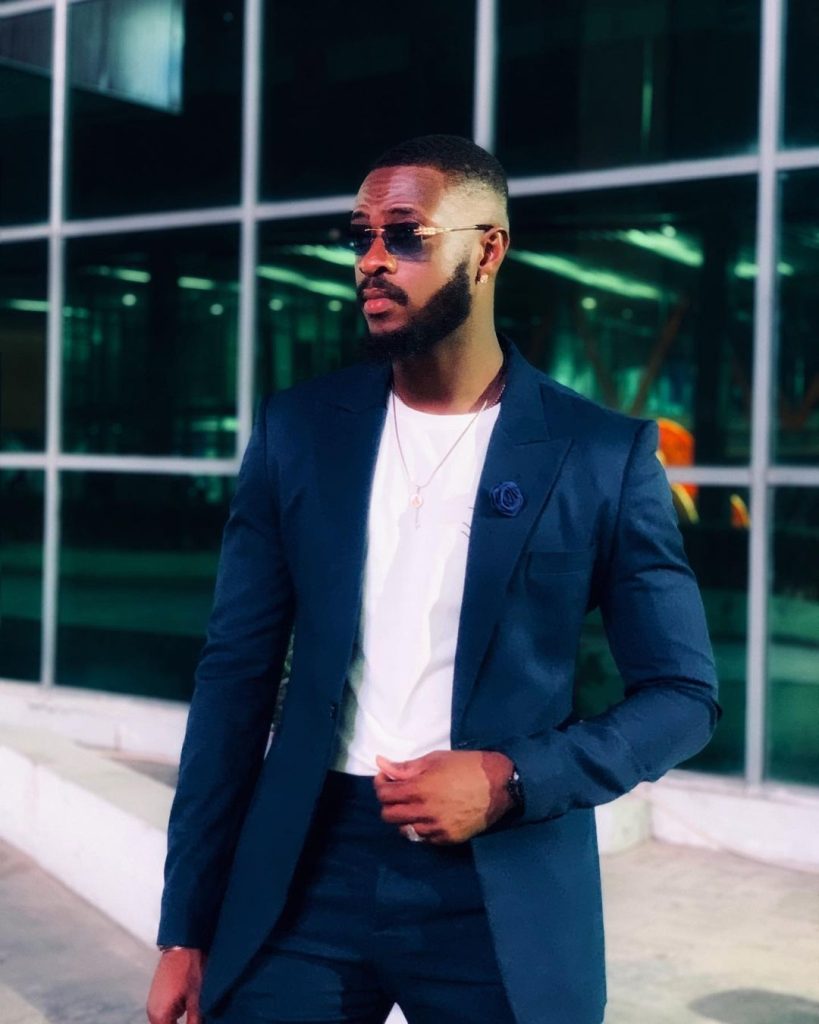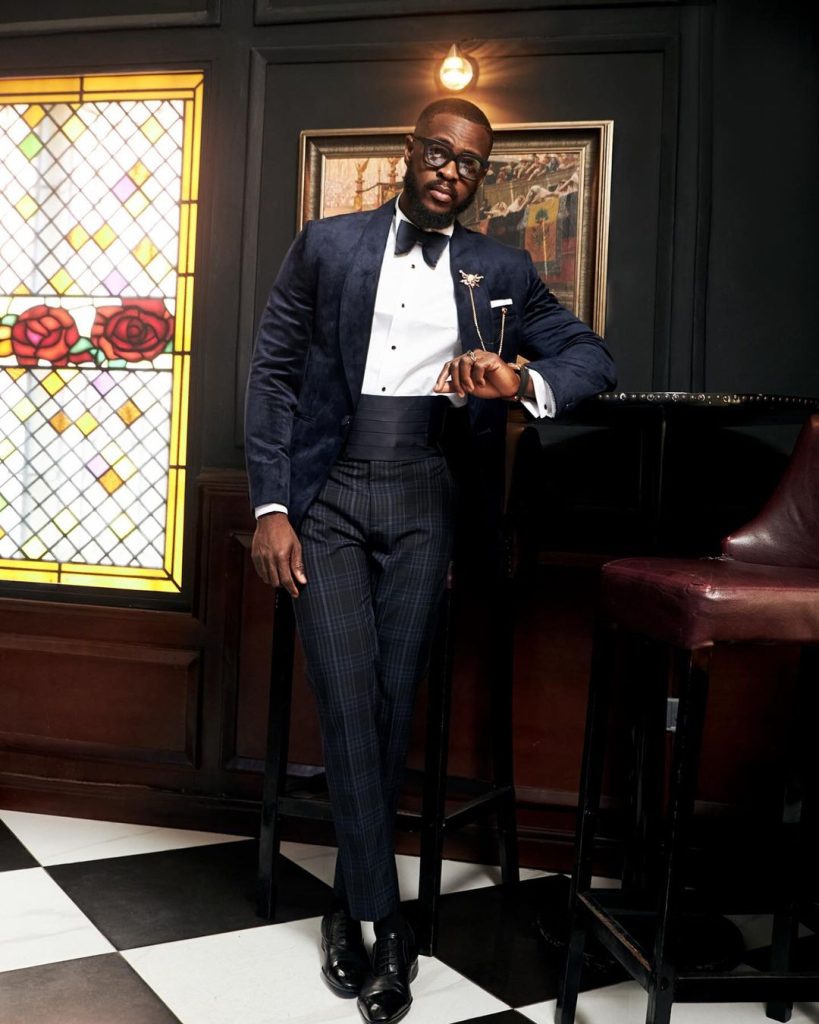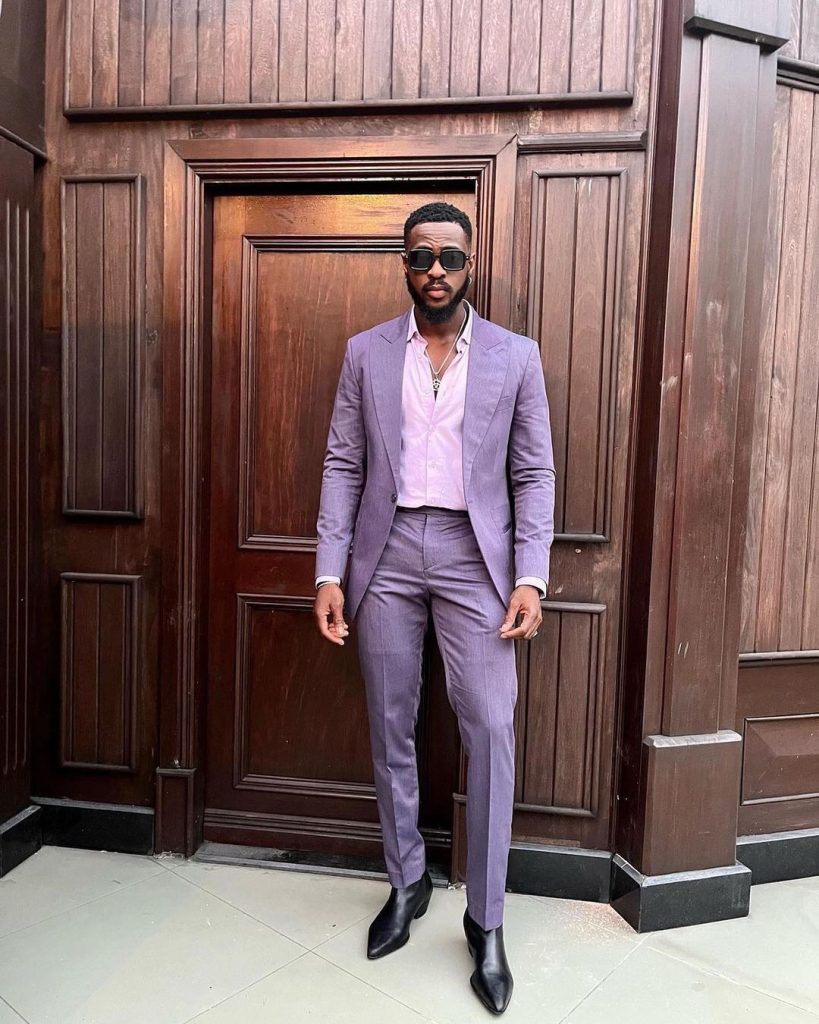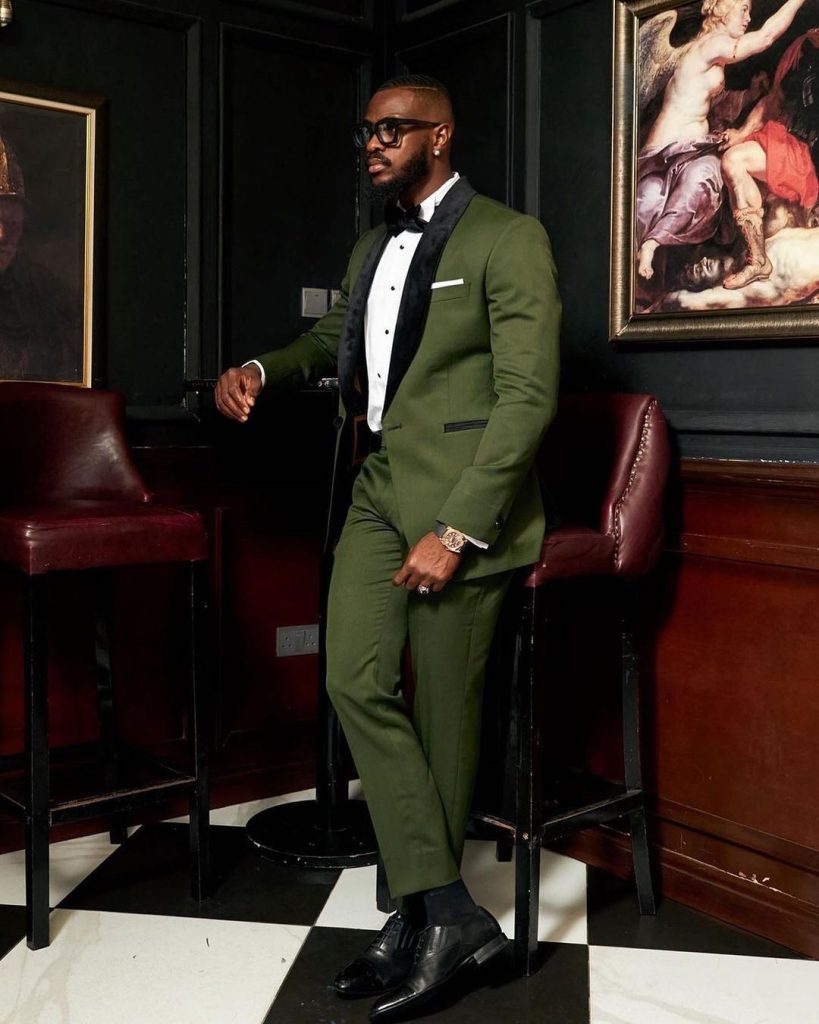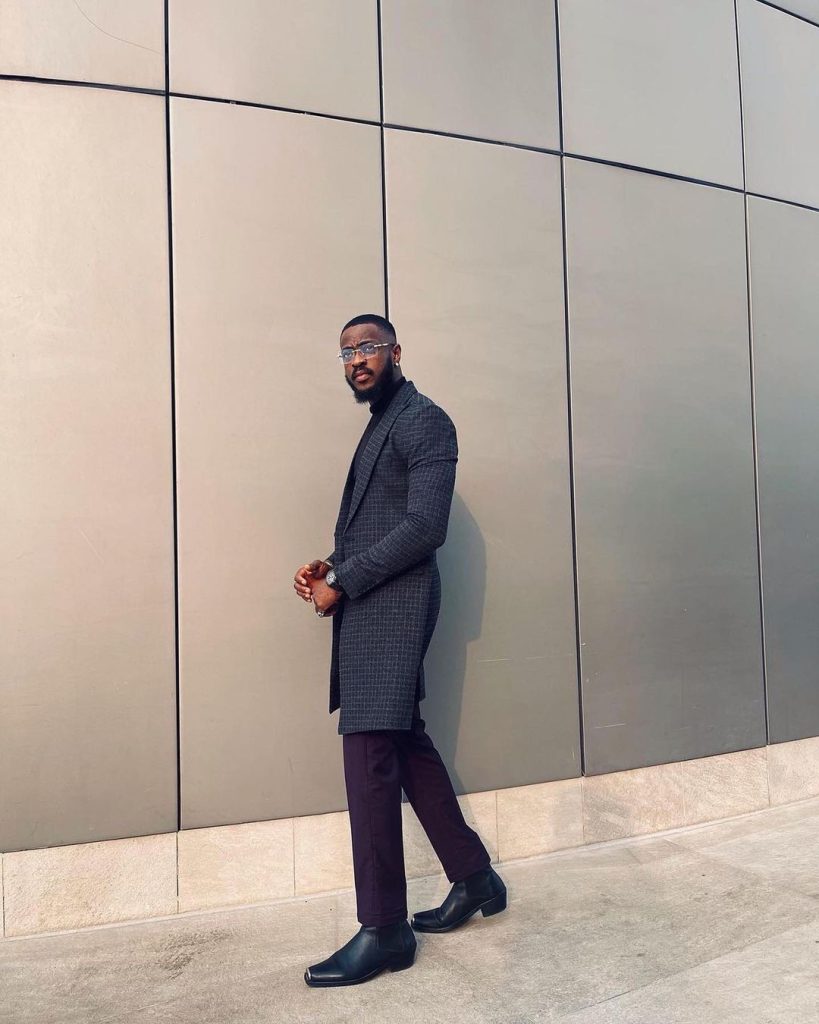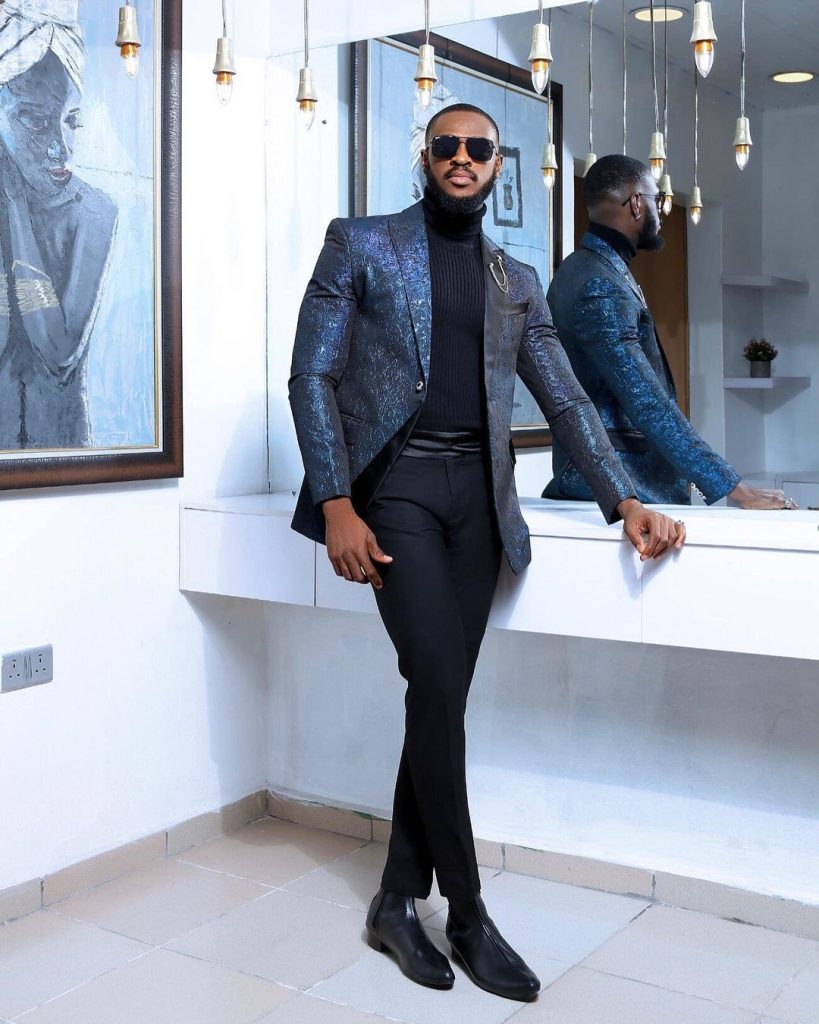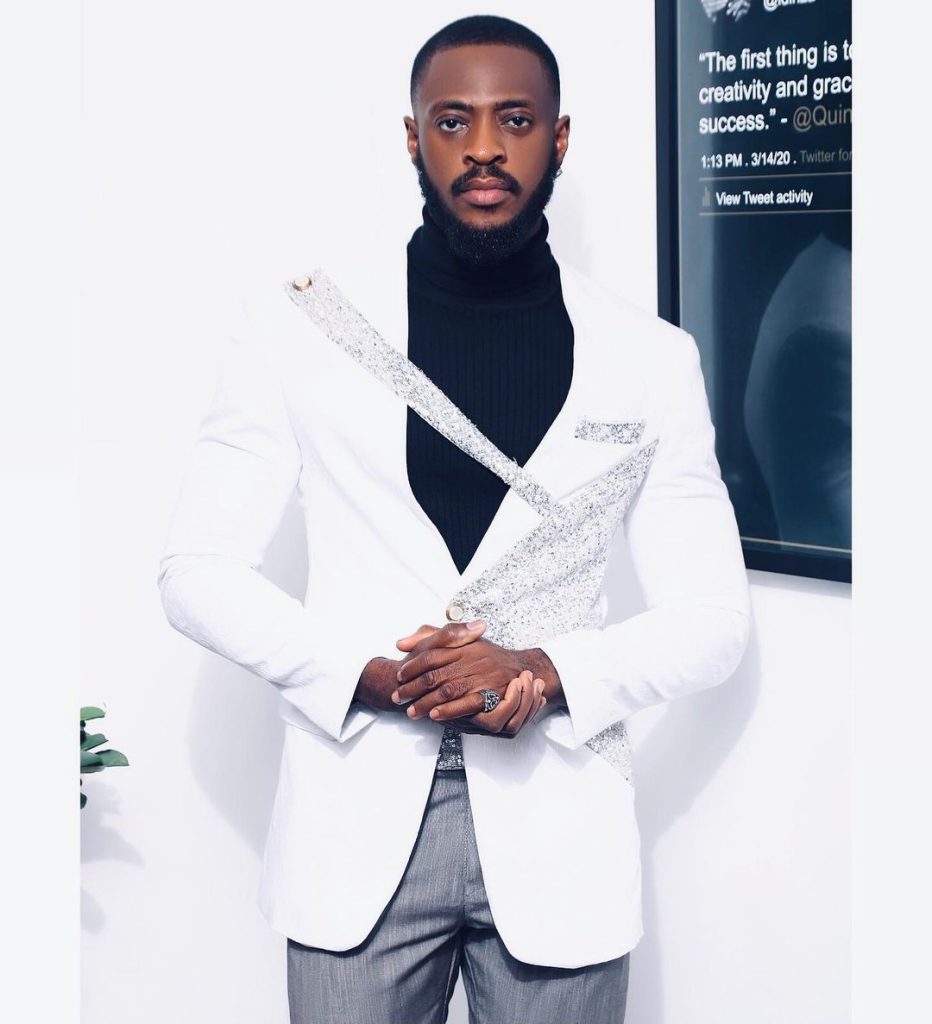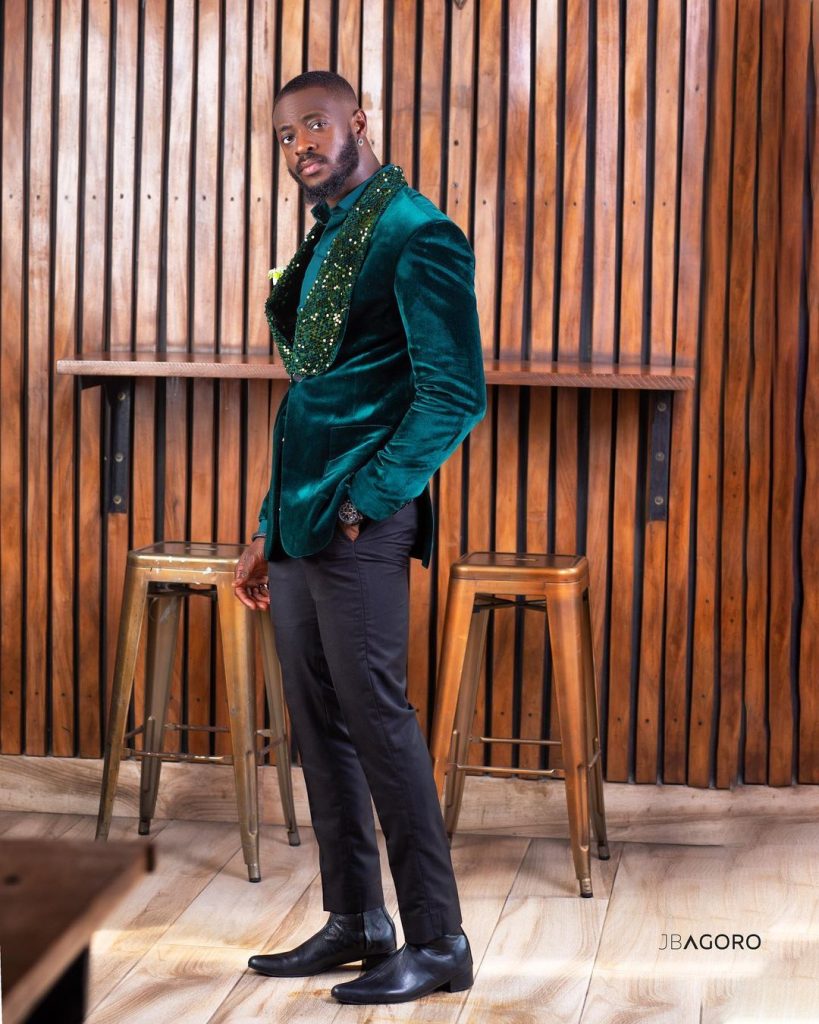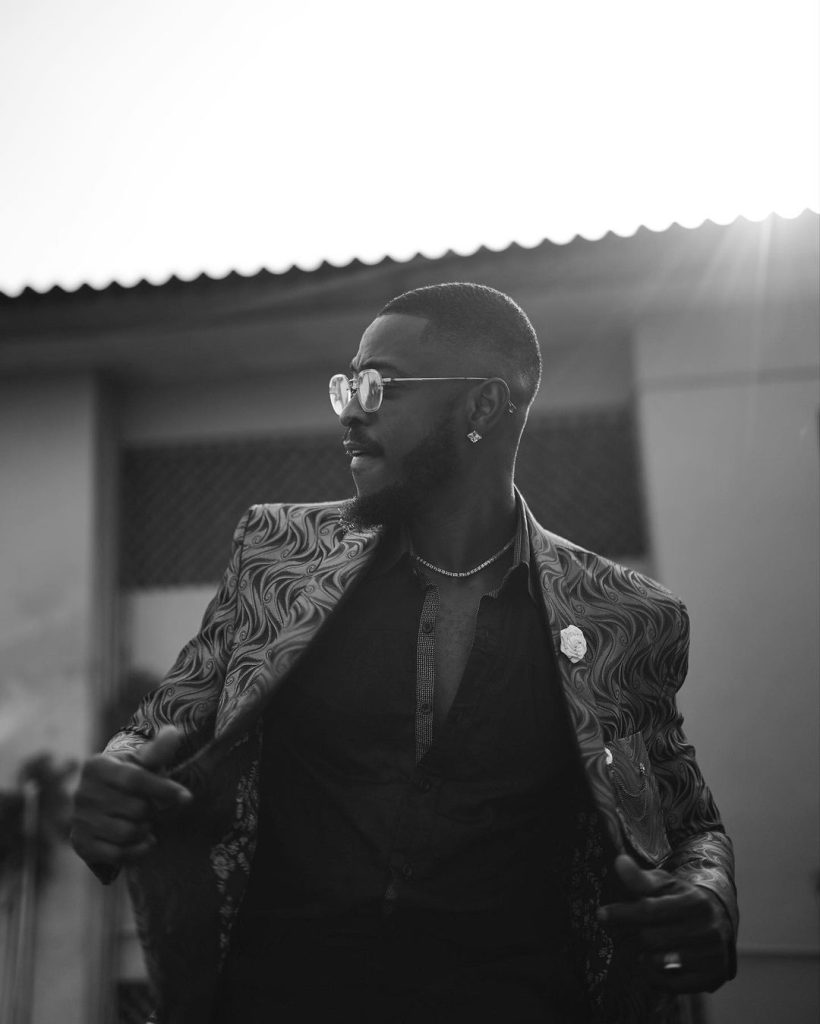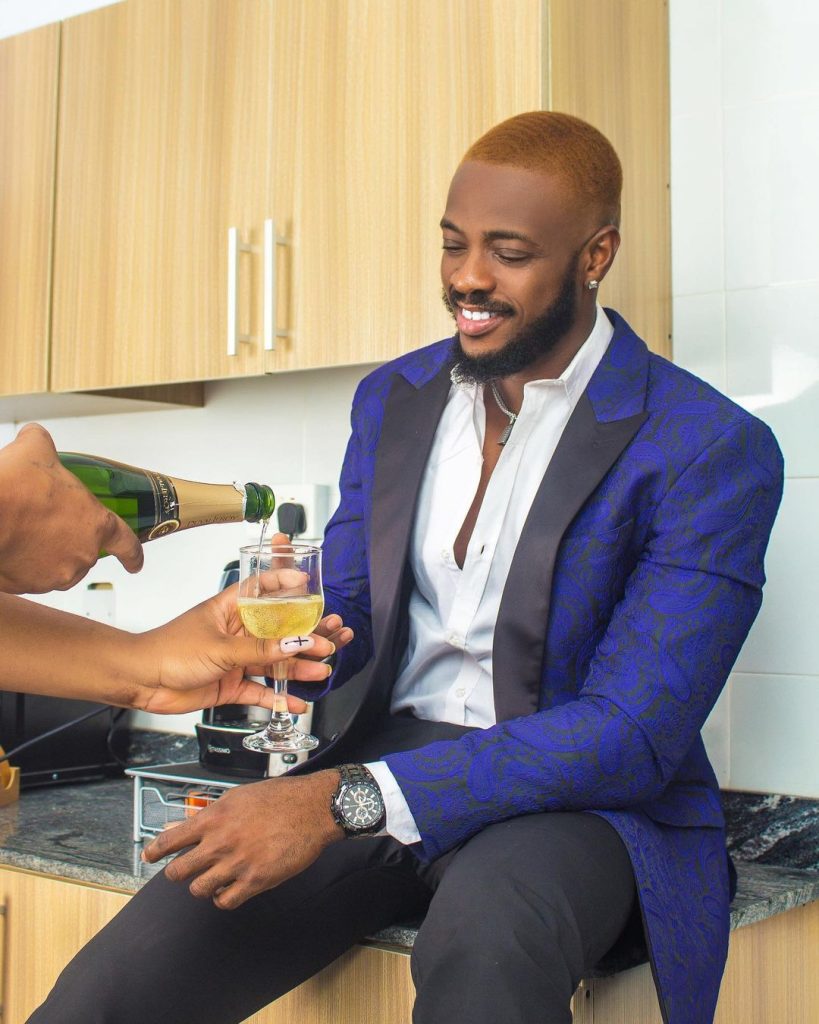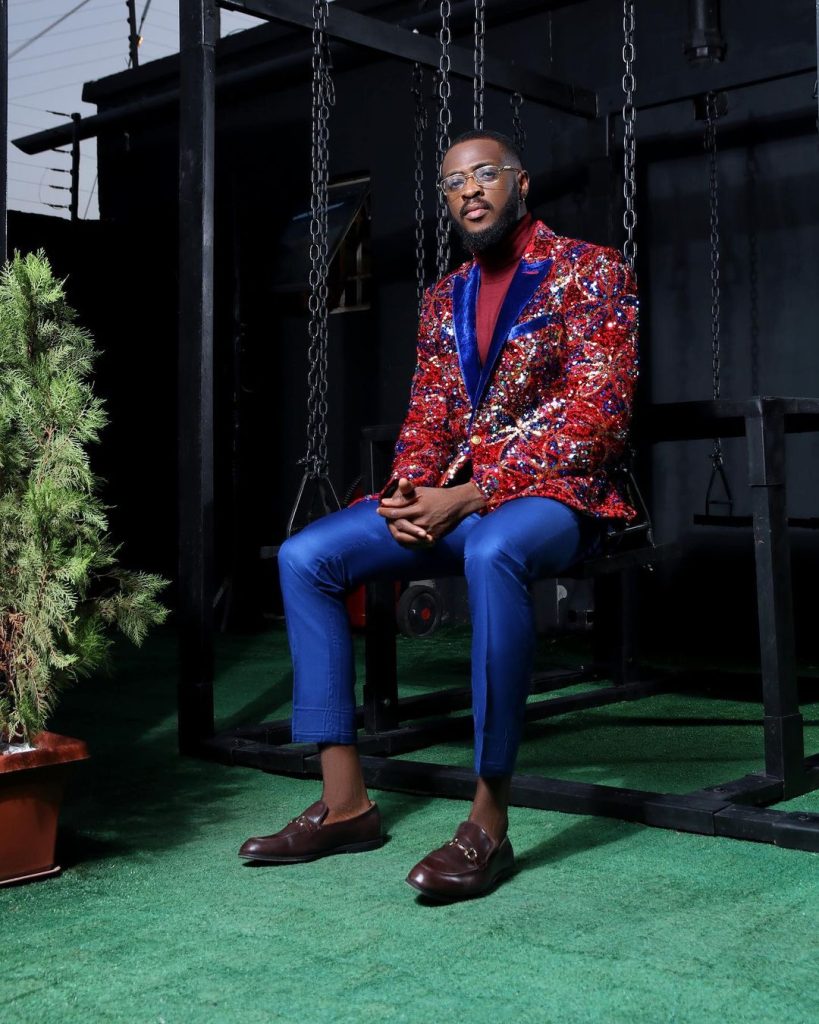 And some videos too